This alternative to traditional rhinoplasty avoids knives, scalpels, and months of healing, and is fast picking up in popularity among men and women alike. Using dermal fillers to refine the silhouette of the face isn't a new phenomenon by any means, but placing them in the nose is a more recent development that all practitioners should be able to perform, as they are an emerging market.
Who Is Suitable For A Non-surgical Nose Job?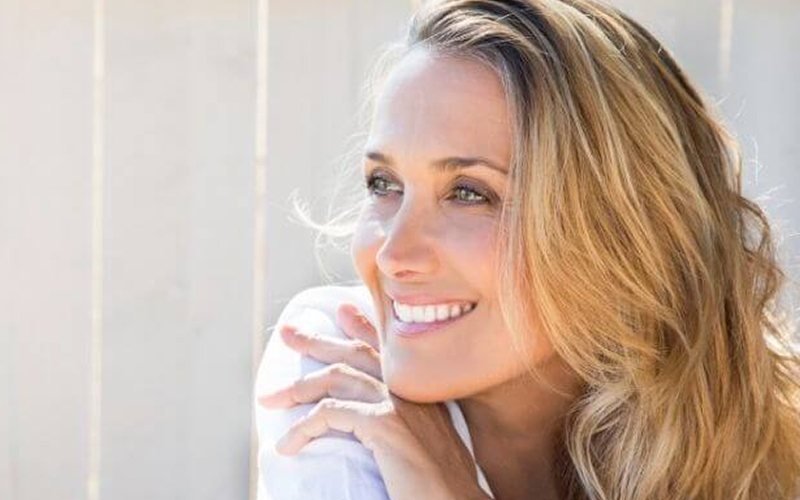 Non-surgical nose jobs can be used to correct asymmetry, a dorsal hump, hooked nose, and a droopy tip, as well as giving the bridge or tip a thinner appearance. Treatment time can be as short as 15 minutes, with a longevity of up to 24 months, though some anecdotal evidence suggests results can, on occasion, last for as long as three years.
This fact has seen more people seeking out non-surgical nose jobs prior to big life events, like weddings, as a way to achieve a refined, "picture perfect" profile. To see Dr Tapan's previous results, you can find before and after pictures on the PHI Clinic website.
Non-Surgical Nose Job Training At PHI College
You can book a non-surgical nose job training day at PHI College, led by Dr Tapan, to learn the latest techniques in nose augmentation. We do require that these treatments happen as early as possible in the day so the model can remain in the clinic for a few hours following the procedure.
We ask that delegates provide their own models, but we can assist in finding a candidate if this is not possible, though we cannot guarantee they will present with your required indication.
We use Juvederm products for non-surgical nose augmentation at PHI College. To book your place on a PHI College course or find out more information, you can contact our delegate liaison manager today on info@phicollege.com or via our contact form.
< Back To Blog