When treating different demographics, it is always important to have a refreshed understanding of the differences in how women and men age, and what concerns may be gender-specific.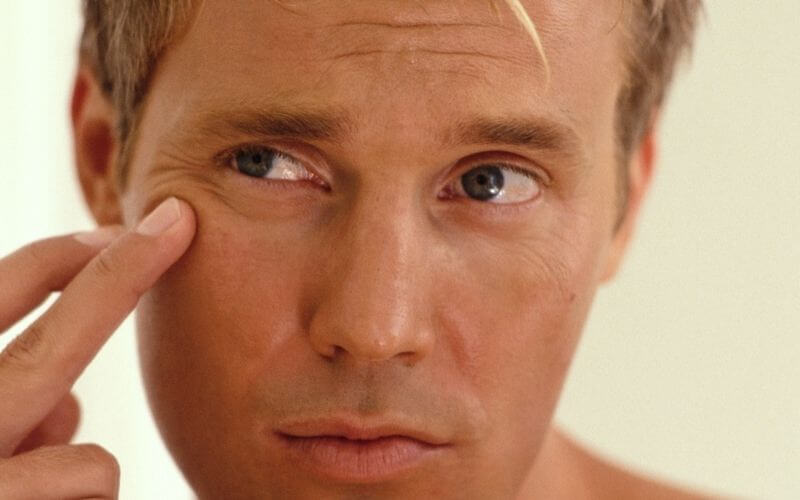 For men, eye bags can be a significant concern due to the fact that the male skull often has larger openings around the eyes, with less bony support. As well as this, male facial lines are more likely to be deeper, with the exception of those around the mouth.
One of the possible explanations for this is that men have beards, which means that they have more sebaceous glands in this area, making the skin here thicker as it has more structural support. Another possible explanation is that having a beard reduces the amount of UV that skin is exposed to; it is theorised that up to 90% of skin ageing is caused by exposure to the sun's rays.
Though this is not true for everyone, most men seeking cosmetic treatment do so in search of a more masculine appearance or a specific feature. Practitioners who are used to treating mainly women can sometimes have difficulty adapting female-centric treatments to male patients, and it is, therefore, vital to train in treating male-specific concerns to avoid feminising the male face. Usually, women tend to seek out injectable treatments that feminise the face, or reduce masculine aspects, as well as looking for treatments like cheek enhancement or forehead Botox for an anti-ageing effect.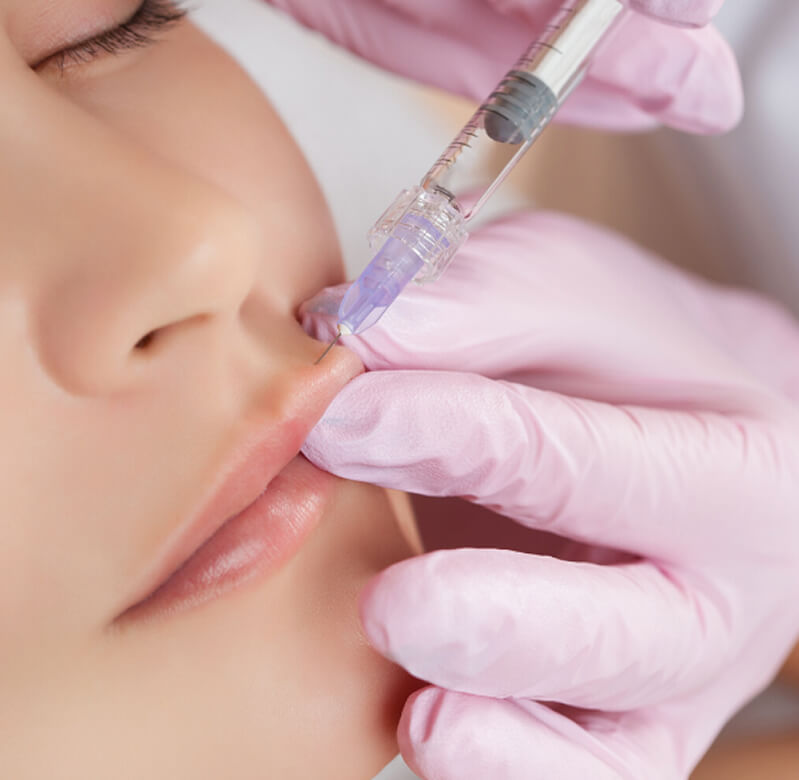 Recent trends have seen more women than ever seeking treatments like moisturising injections and lip augmentation with dermal filler for a plumper pout, with some clinics noticing that lip enhancement procedures have over doubled in popularity. With any injectable treatment, the age of the patient needs to be taken into account, as skin changes over time, becoming thinner and weaker.
Treating ageing skin is a particular area in which some clinicians express their desire to expand their abilities, as it can react in a completely different way to young skin, making certain treatments unsuitable for older clients.
PHI College courses are unique for being able to be tailored to your needs and preferences for learning, so you can highlight to us the exact indications you want to treat. You are then able to focus on the exact concerns and patient type you wish to concentrate on.
We do ask that delegates provide their own models to ensure you can treat your desired indication, though if this is not possible, we are able to assist you. If this is the case, we cannot guarantee that they will present with your specific concerns in treating different demographics.
For more information on treating different demographics, you can find a bank of instructional videos on eMASTR, Dr Tapan's online learning platform, which includes a lip masterclass on different treatments for a variety of patients.
< Back To Blog