Lip injections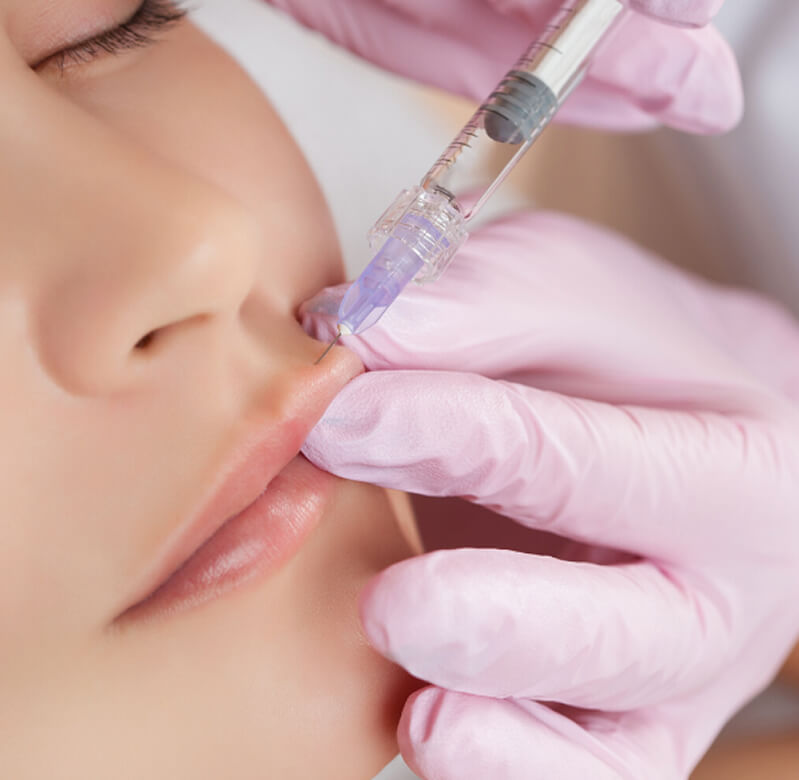 Lip fillers have seen a great rise in popularity in the last few years, but patients' needs and preferences are changing, with more and more people looking for subtle enhancements over enlarged pouts. Clearly, there is more than one way to achieve this augmentation, with different techniques available to achieve it, using cannula, needle, or both in combination. PHI College offers bespoke lip filler courses, so you can choose exactly the techniques you want to cover to suit your own professional development.
Non-surgical nose job
The rise in the popularity of non-surgical nose jobs has coincided with a drop in the number of people seeking surgical rhinoplasty. As more patients want an augmentation experience with less downtime and side effects, the 'no-knife' nose job is going from strength to strength, fast becoming one of the most popular non-surgical treatments. Learn more about dermal filler nose job training at PHI College here.
Liquid facelift/beautification
As consumers are increasingly seeking out non-surgical alternatives to traditional enhancement techniques, the liquid facelift offers the unique benefit of delivering immediately noticeable results without the scarring and downtime of surgery. These treatments can be precisely tailored to the individual to give lift and replenish lost volume in certain areas, as well as sculpt others.
Botox for teeth grinding and wide jaw
While Botox has been used to target Bruxism, or teeth grinding, the side effects of treatment can include positive ones, like slimming of the face. Where previously patients were visiting clinics to discuss medical fixes for their subconscious grinding, the focus has now shifted onto the cosmetic aspect of achieving a reduction in a square-jawed appearance, with more and more women opting for this feminising treatment. This technique can be taught on an advanced Botox training course.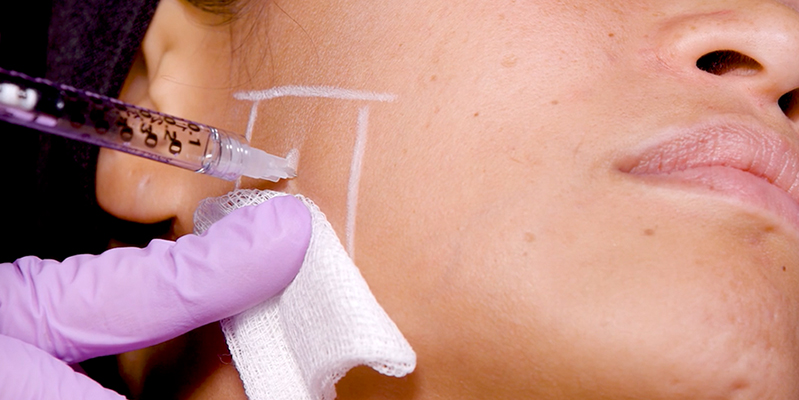 All of these popular non-surgical treatments can be discussed and covered on PHI College training courses. When you book your place on a bespoke course, a friendly team member will ask you to highlight the indications or areas you would like to treat, which is then built into the course to provide every delegate with a bespoke learning opportunity.
If you have a preferred facial area for dermal filler training, you can book this by browsing our courses. More information about combination treatments can be found on eMASTR, our online training partner.
< Back To Blog