Dr Tapan created eMASTR as an aesthetic education platform for other busy professionals, to supplement training days and other experiences, as an easy to use online resource packed full of vital information. Having experienced attending a range of training days throughout his aesthetic journey, he was inspired to create both a training academy, PHI College, and an online platform for training on the go to complement this.
eMASTR is accessible on any device, 24 hours a day, 365 days a year. Subscription can be paid annually or split into quarterly deposits, and provides complete access to the wealth of content available on the platform. This includes videos, animations, masterclasses, webinars, cadaver dissection, and more over a range of topics.
Dr Tapan's 2020 Webinars
More content is added all the time, including Dr Tapan's 2020 webinars, which can be found on the Masterclass section of the website. There are hundreds of patient case studies, including treatments across the face and body with botulinum toxin and dermal fillers.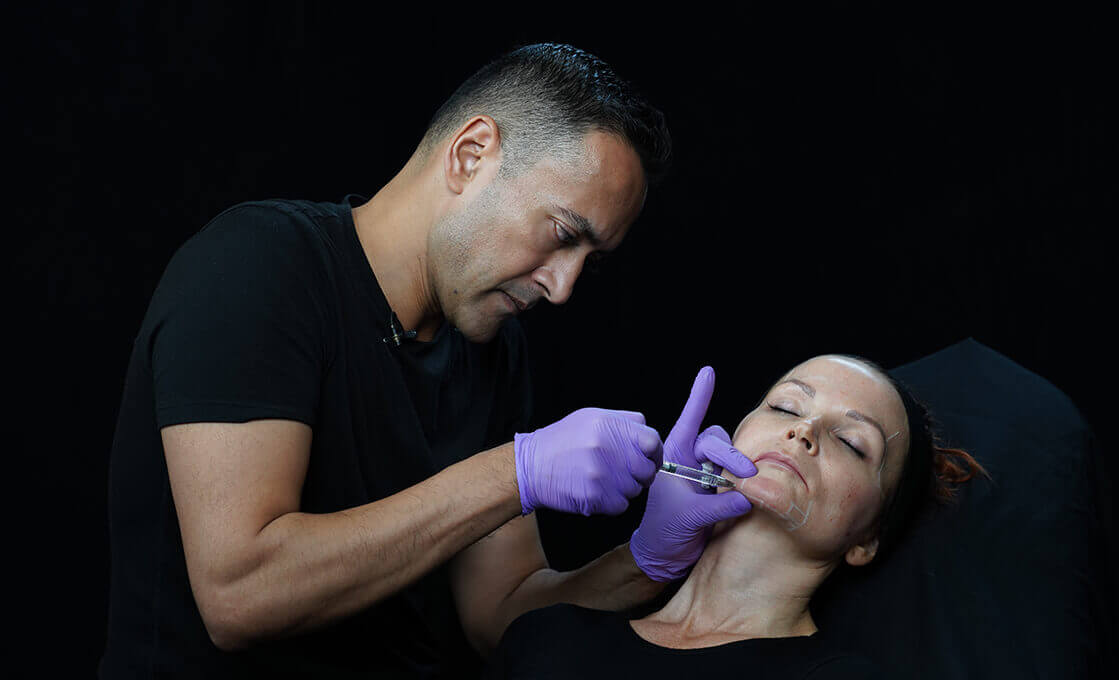 The aim for eMASTR was to create an accessible bank of information to benefit any and every practitioner in both the long term and short term. Videos cover a variety of topics, treatments, and techniques with Dr Tapan and other exemplary professionals on a wide range of indications and practice matters. To see if the platform is right for you, you can arrange a free trial before committing to a membership.
Dr Tapan Patel's training course
Every technique shown on eMASTR can be practiced on our PHI College training courses, which are tailored to the needs of the attending delegates. We always recommend eMASTR as the perfect online aesthetic education partner to pair with practical sessions.
PHI College delegates are also offered discounts on eMASTR sign up when attending any Botox or dermal filler course. For more information about eMASTR or PHI College, get in touch with one of our delegate liaison managers by filling in our contact form, or follow us on social media!
< Back To Blog