In many of the video resources, and on all of the practical training courses we provide, you will hear a lot of reference to certain techniques, both with needle and with cannula. In this article, I want to demonstrate the different needle techniques such as bolus, linear threading, serial puncture, and fanning.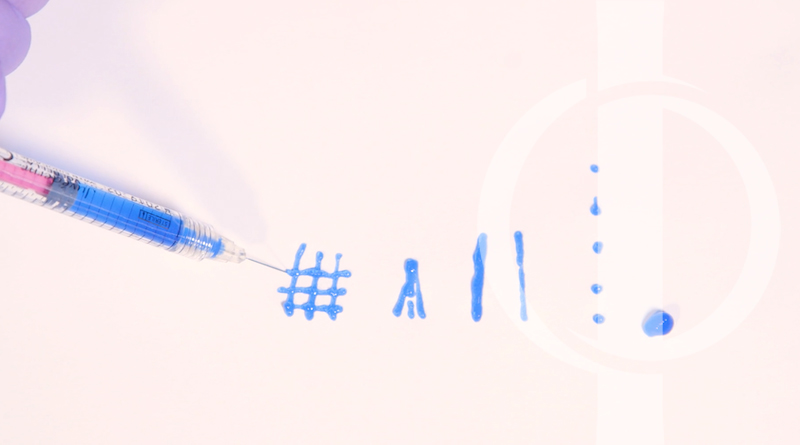 Bolus Injection Techniques
The first technique we often talk about is the bolus technique. A bolus simply means that the needle passes through the skin, usually to a deeper structure, and then we start injecting an amount of product. For this injection technique, the needle should remain as still as possible.
Serial Puncture
The next technique is serial puncture. This is usually performed very superficially in the intradermal depth. It involves multiple small boluses in a crease or static line. The amount of HA injected is minimal, typically 0.01 to 0.02 ml.
Linear Threading
In this technique, the needle enters the skin and is kept in a parallel orientation. The product is injected while the needle is withdrawn backwards. This is called a retrograde linear thread. In some instances, we may want to inject the product ahead of the advancing needle. This can be useful because it can push blood vessels out of the way. In this scenario, we call it an anterograde linear thread.
Fanning Injection Techniques
There is also a technique in which we can spread the product over a wider area, called fanning. In a fanning technique, after the needle has passed under the skin, we lay down a linear thread of product as we withdraw the needle. However, instead of removing the needle completely, we simply change the angle of the needle and then create another linear thread of product back towards the entry. We can repeat these threads in a radial pattern.
Cross Hatching
Finally, we have cross hatching. In the cross hatching injection technique, we begin by injecting a series of linear threads in a parallel orientation. We then change the angle of the needle, so that it is 90 degrees from the original, then inject another series of linear threads, which are all perpendicular to the first row.
Aesthetic Training In London
Learn more about injection techniques and the best ways to employ them in order to achieve great results for your patients on a PHI College training day. Find your perfect course by heading to our training page, and follow us on social media to keep up with what's going on here.
< Back To Blog