This non-surgical intervention is only growing in popularity, and it is therefore vital that practitioners are able to carry out these treatments in a safe and effective manner for great outcomes across the board. Injectables training at PHI College is CPD accredited and offers a wide range of courses to choose from, including Level 7 foundation and advanced qualifications in both Botox and dermal fillers.
Like the majority within the cosmetic industry, we agree with the general consensus that treatments like Botox and dermal fillers should only be carried out by medical professionals, who have the in-depth knowledge that is necessary to perform them. While injectable treatments are non-invasive, they do inherently carry with them the risk of complications, which can be most effectively identified and addressed by fully trained professionals. Because of this, we do not offer training courses for non-medics, and only accept qualified medical practitioners on our injectables training days.
It has now become very common for clinics to offer Botox treatments, and it is almost expected that practices centred around cosmetics should provide wrinkle relaxing injections. Our injectables training courses are perfect for medical professionals who are looking to refine and improve their injectables skills for elegant results with every treatment. At PHI College, we welcome doctors, dentists, nurses, and surgeons to attend our courses and learn from Dr Tapan and his team with both theoretical and practical elements to the days.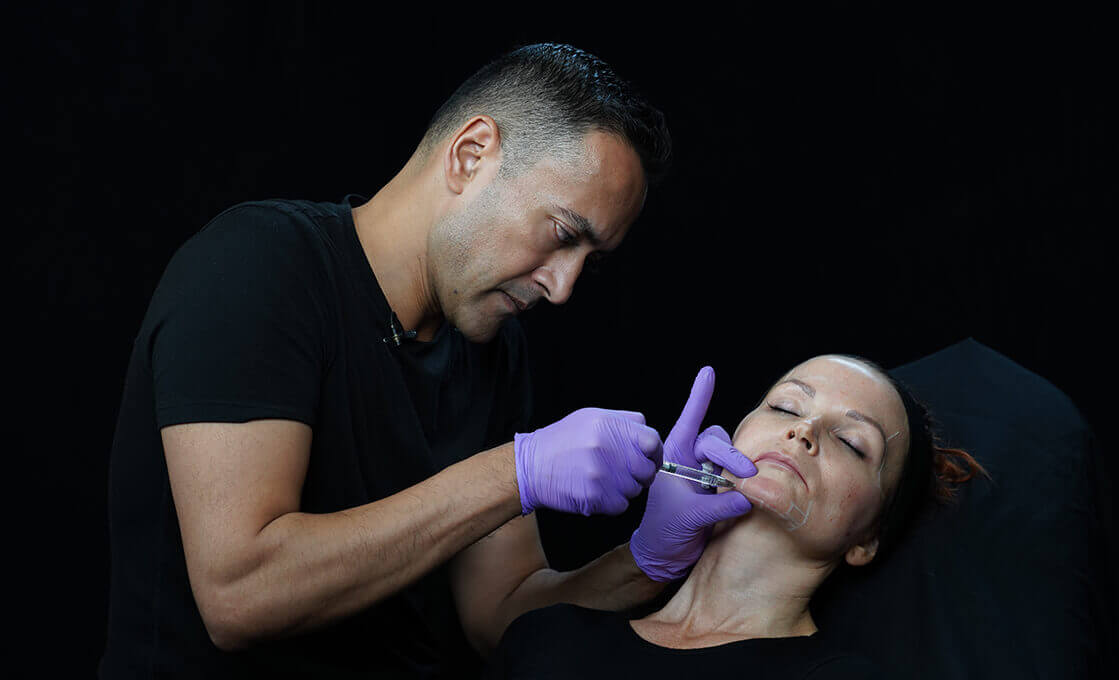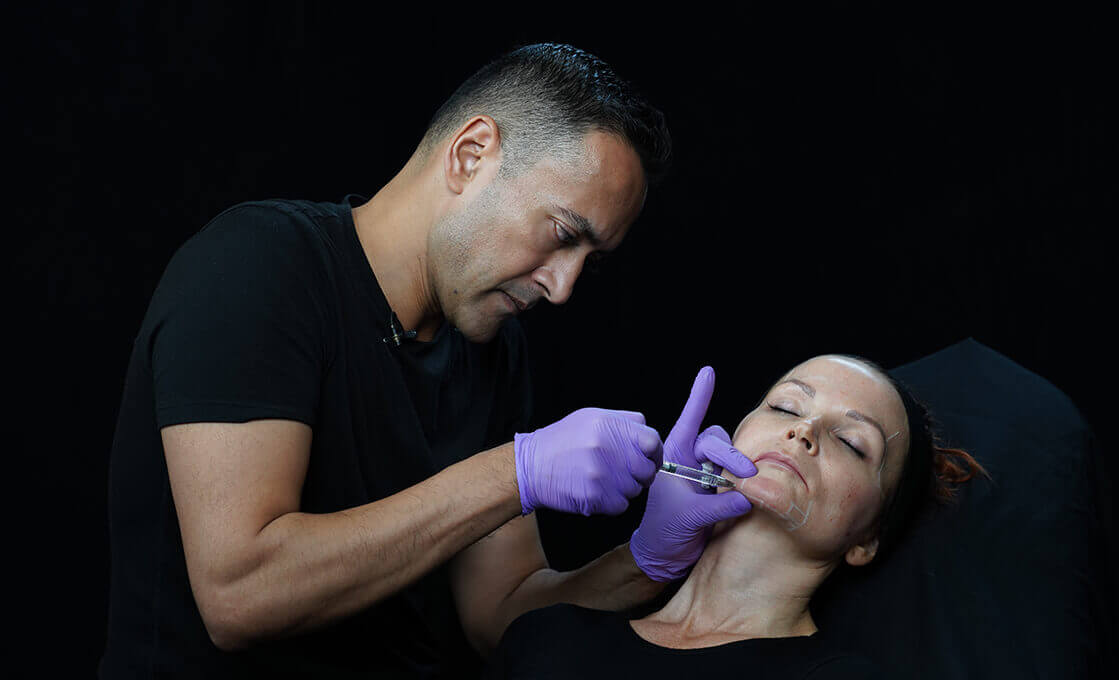 The theoretical sessions utilise resources from our online training platform partner, eMASTR, to support practical learning, and Dr Tapan's experience with lecturing on both the national and international stage is vital at this point to create a positive environment of growth. Implementing both new and classic methods for treating different indications, he brings together the best techniques he has learned from all over the world for your specific concerns to create a day that is tailored to your needs.
Following the theory in the morning session, the afternoon is comprised of practical training on live models. This is closely supervised by Dr Tapan and his handpicked team, who are on hand to answer any questions and help wherever they can. Due to the high trainer to delegate ratios we maintain, you are guaranteed one to one time with an experienced trainer throughout this session.
Find a PHI College training date that suits you here, and for any more information, email info@phicollege.com.
< Back To Blog