The Egyptians largely performed reconstructive or aesthetic procedures after death, during the mummification process, in order to preserve the appearance of the dead person in the afterlife.
The Romans were famed for their obsession with physical appearance and had a range of procedures that were accessible to even the poorest of society, with treatments available to suit every possible citizen. These included treatments to improve the appearance of scarring, particularly for former slaves and soldiers, for whom scars were a very visible disfigurement that their society deemed ugly.
History Of Cosmetic Enhancement: Early Nose Jobs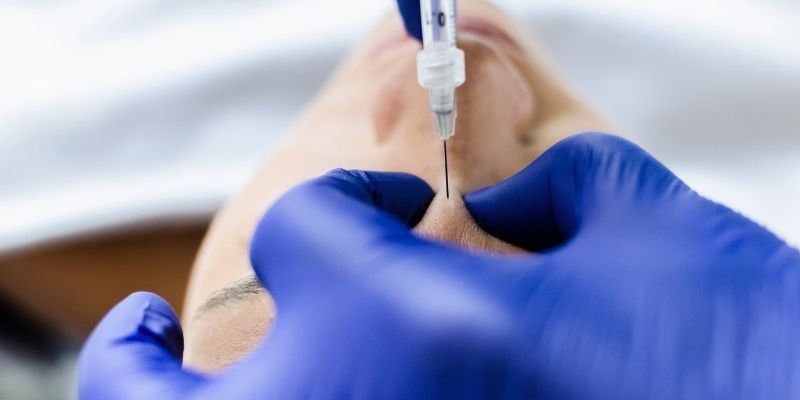 In around 600 BCE, an Indian healer named Sushruta was famed for his abilities in surgery, earning him the title of the first plastic surgeon, or the 'father of surgery'. He pioneered surgical techniques like skin grafts, ear reconstruction, and rhinoplasty, some of which are still used today. His surgical text, the Sushruta Samhita, inspired a continuation of these cosmetic practices in India, forming a cornerstone of practice for hundreds of years.
Surgery Or Witchcraft?
In the Middle Ages in Britain, surgery was condemned by a terrified Christian Church as witchcraft, and it ceased to be practised as widely. However, the Renaissance period brought with it a resurgence of cosmetic enhancement. This period saw the advent of 'barber-surgeons' like the famous character Sweeney Todd (although the real barbers had less barbaric tendencies) who would perform reconstructive procedures and cosmetic augmentations alongside haircuts.
Imperialism And Enhancement
In the 1700s, at the height of British imperialism, two British soldiers witnessed an Indian surgeon performing a rhinoplasty procedure to repair the nose of a driver. This sparked an interest in the procedure, as well as the Sushruta Samhita, and a new wave of cosmetic surgery was introduced to England. British physicians flocked to India to watch these rhinoplasties take place, and by 1794 the Gentleman's Magazine was reporting on how the centuries-old techniques were modernising medicine.
20th Century Non-Surgical Enhancement
Despite the fact that these procedures had been practised for thousands of years, very few big advancements were made until the World Wars, and cosmetic surgery was still considered to be experimental. Reconstructive methods were given more respect as a multitude of soldiers returned from war with facial disfigurements and plastic surgeons across the world stepped forward in droves to help those in need.
From the early 20th century, enhancements grew exponentially, with more and more surgical techniques developed to treat practically any area of the body. Around this time, the first dermal fillers were being used as non-surgical alternatives, and the popularity of both surgical and non-surgical enhancement took off until it became the booming industry that exists today, with safer, more effective treatments being introduced all the time.
History Of Cosmetic Enhancement: Then And Now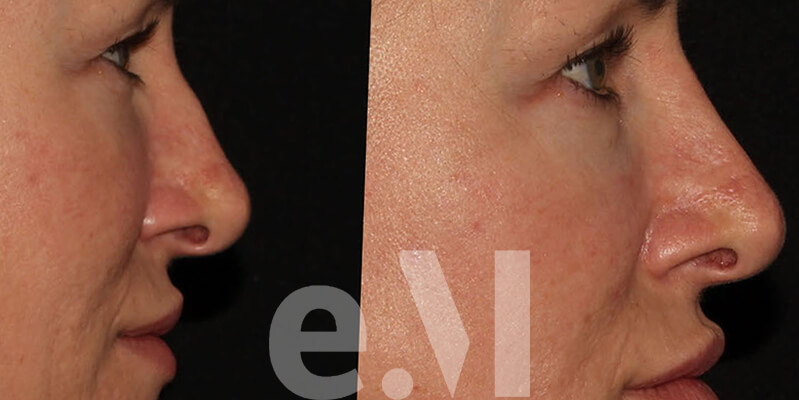 Since the dawn of cosmetic enhancement, training has been essential to ensure the efficacy of treatments and the safety of patients – Sushruta had his own academy, where students practised techniques on pieces of fruit and even wood!
Continuing with these ancient principles of development and improvement, PHI College offers bespoke Botox and dermal filler masterclasses that can be tailored to your exact needs, covering the indications, treatments, and theory that you want to focus on. Every bespoke training day is different and completely unique to the preferences of the attending delegates, many of whom return to train with us again.
Book your place on one of our upcoming masterclasses to ensure you don't miss out!
< Back To Blog