The Origins of Botox and Dermal Fillers
The concept of using fillers to fill in lines, wrinkles, and defects has been around for over 100 years but was only really refined towards the end of the 20th century. This started with autologous options in 1893, then moved towards collagen in the 1970s before the advent of hyaluronic acid fillers in the 1990s.
Around the same time as collagen fillers were being explored, Botox was developed by a doctor looking to correct strabismus, and later blossomed into the wrinkle relaxer we all know and love today, becoming FDA approved for cosmetic use in 2002.
While regulations in the UK are more lax than those in other places, it is vitally important that every patient who opts for dermal fillers or Botox should be able to receive a high standard of care and benefit from great results from highly trained professionals.
Harley Street Training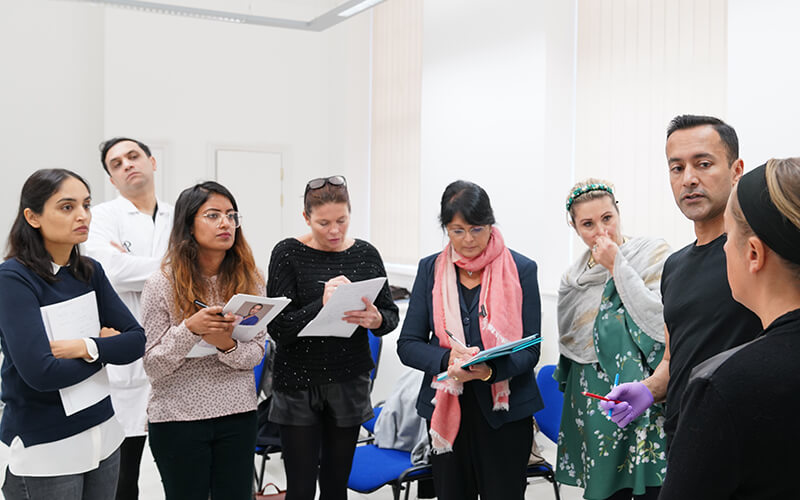 Harley Street has a longstanding reputation of providing the best cosmetic and medical services in the UK, if not the world. Since the early 19th century, doctors, medical organisations, and hospitals have made it their home, offering unparalleled treatments in the heart of London.
This reputation now also extends to medical and cosmetic training, including that provided by PHI College, which sits in the centre of Harley Street.
Bespoke Cosmetic Injectables Training
Founded by Dr Tapan following his own experiences with overcrowded and large-scale training events, PHI College London offers a more intimate aesthetic training course, with a high trainer to delegate ratio in a functioning clinic setting. A day masterclass covers theory and practice, with dedicated Botox training or dermal filler courses that cover the full patient journey, from the best way to consult a patient to the treatment itself.
eMASTR Online Aesthetic Training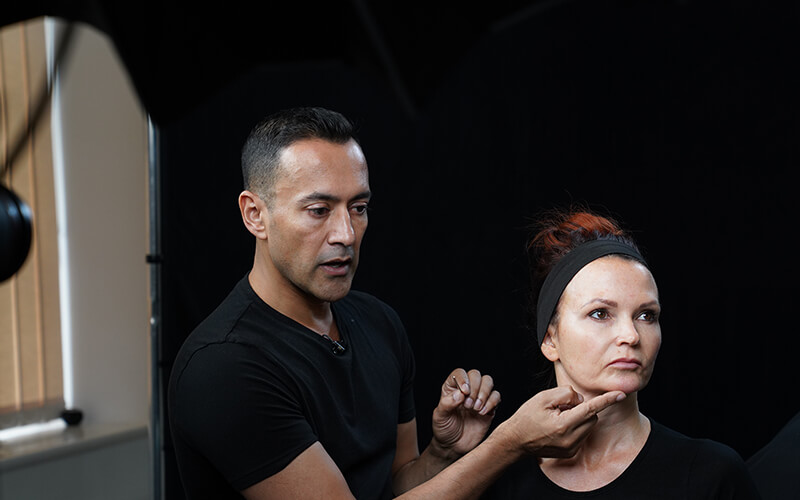 As well as offering practical courses, Dr Tapan also has an online cosmetic injectables training platform, called eMASTR, that offers a wealth of content, including videos, webinars, animations, and more. This covers topics from consulting and injecting to clinic management and even includes a series of cadaver dissection lectures.
The platform is perfect for injectors at any stage in their professional journey, with new videos added regularly.
Book your next course, or get in touch with a delegate liaison manager via our contact form.
Follow us on social media to stay up to date with whats going on here at PHI College!
< Back To Blog