Unlike practical training courses, aesthetic shadowing offers a wider variety of patients and appointment types, so one day of experience can include everything from initial consultation through to follow up and top up appointments, with clients of varying demographics. The tangible benefits of shadowing are innumerable but include unique positive learning experiences like:
The opportunity to observe every step of the treatment process, including offering aftercare advice to patients
Building up confidence in a clinical setting with the help of world-renowned expert injectors
Learning how doctors advise patients on the most appropriate treatments, offering alternatives, and tailoring treatment recommendations to patients' budget, suitability, and available downtime
Developing a working understanding of how paperwork is completed and utilised in a real clinic
Having one to one time with doctors to pose your questions about each step of the process should you have any
Aesthetic shadowing opportunities at PHI College will consist of one day of aesthetic shadowing with Dr Tapan Patel, the medical director of PHI Clinic on Harley Street, or Mr Apul Parikh. During this day, you will see between 8 and 15 patients, as well as having the opportunity to treat your own patient under supervision.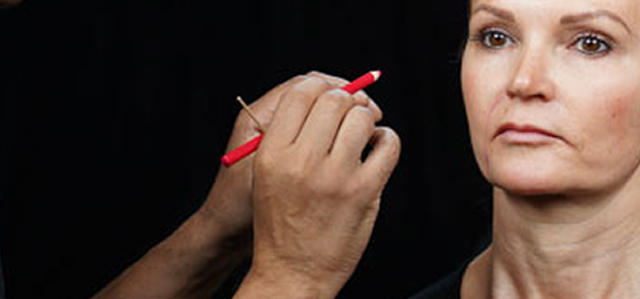 We also offer an optional extra day free of charge to spend with one of our other supporting faculty members to support your initial experience, including taking before/after photos and practice matters. The cost is £3000 + VAT, and awards 8 CPD points upon successful completion.
For more information, or to arrange a date for shadowing, please contact us today through our enquiry form or by emailing info@phicollege.com. You can also follow us on social media to keep up with what's going on here, on Facebook, Twitter, and Instagram.
PHI College aesthetic shadowing is available by mutual agreement, and this can be discussed with one of our delegate liaison managers. Please be aware that shadowing, like many of our other courses, is only available to medical professionals.
< Back To Blog