When you book your place on one of our accredited injectables training days, our delegate liaison manager will ask which three areas you are most interested in treating. Using this information, Dr Tapan and his team are able to tailor the day to your needs, creating a bespoke learning experience that allows you to focus your unique intentions, rather than having to attend a generic course. Each PHI College bespoke class is specifically built around the individual needs of the attending delegates, and is therefore suitable for any practitioners of every experience level, offering 8 CPD points upon successful completion.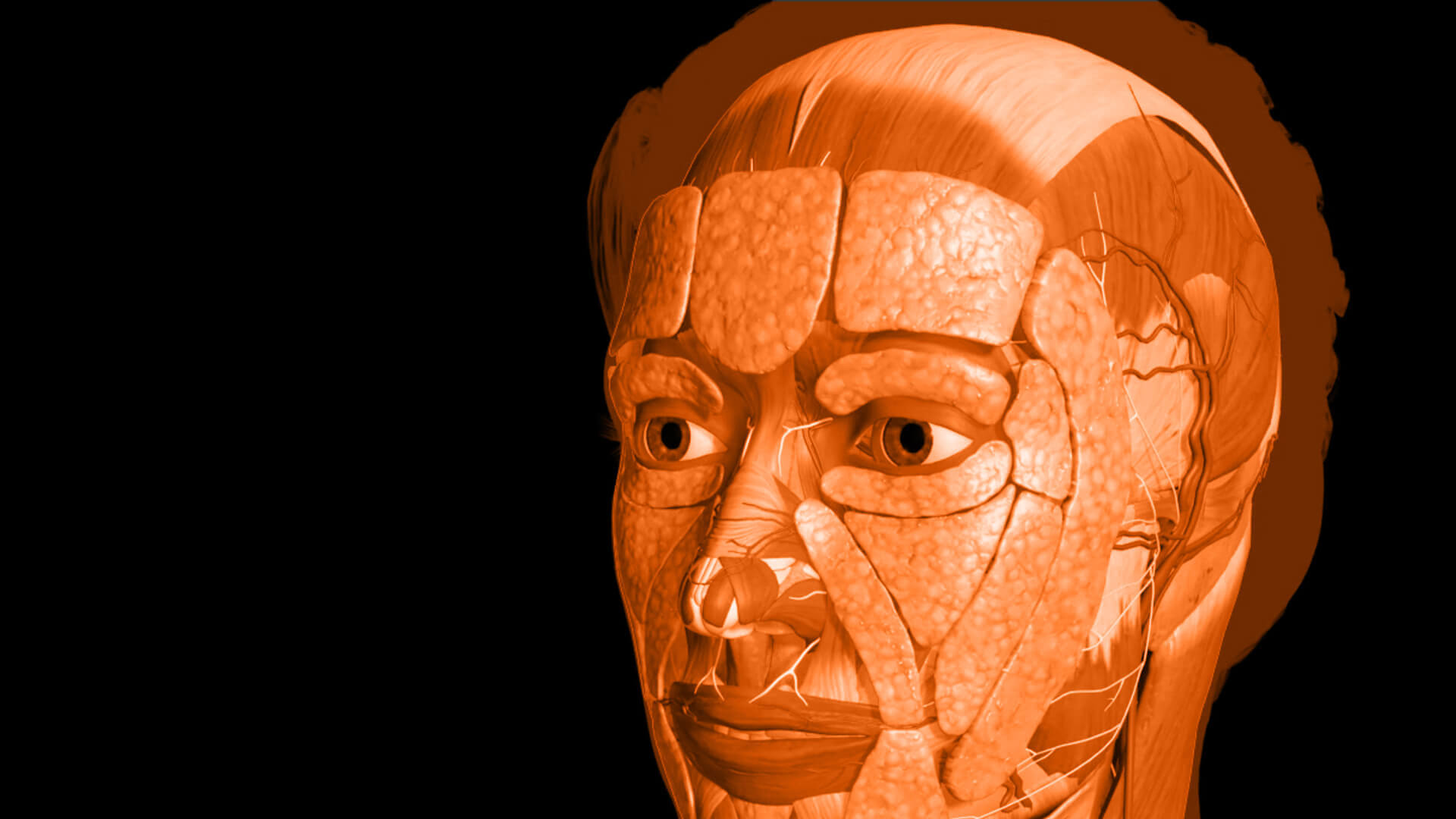 Covering basic science and relevant anatomy of the areas highlighted by delegates, as well as pharmacology, patient assessment and consultation, and managing complications, with supporting resources from eMASTR, our online training partner. All delegates receive exclusive discounts on eMASTR after attending our masterclass days, with access to a great bank of videos and animations that spans treating a range of conditions with Botox and dermal fillers, clinic management, anatomy with cadaver dissection, and more. This is the ideal partner to practical training, with videos easily accessible on any device and new content uploaded regularly, influenced by the needs of subscribers.
For more information about either PHI College or eMASTR, you can contact our delegate liaison manager on info@phiclinic.com. Due to the nature of these injectable treatments, PHI College training days are only open to trained medical professionals. We ask that delegates source their own models, though we can assist in selecting a model should this be a problem.
< Back To Blog