Best Injectable Learning Experience
Combining elements of practical and theoretical learning to create intensive masterclass days, PHI College partners with eMASTR, the online learning platform. These resources are utilised to consolidate knowledge about anatomy, injection techniques, and more. We recommend subscribing to eMASTR for constant access to the platform and a continuously growing wealth of content.
Accredited Learning
Each of our courses offers CPD accreditation, earning you 8 CPD points upon successful completion of the masterclass. Delegates will also receive a certificate that confirms that they have attended and completed the course.
Harley Street Location
PHI College is located in the centre of Harley Street and is set within a working clinical setting, on the first floor of Dr Tapan's successful practice, PHI Clinic in London. Dr Tapan's team both teach alongside him and also practice from the clinic, consulting, and treating patients here. As well as this, each trainer regularly engages in internal doctor training days to maintain high standards across the board and discuss new and exciting techniques.
Practical Dermal Filler Training London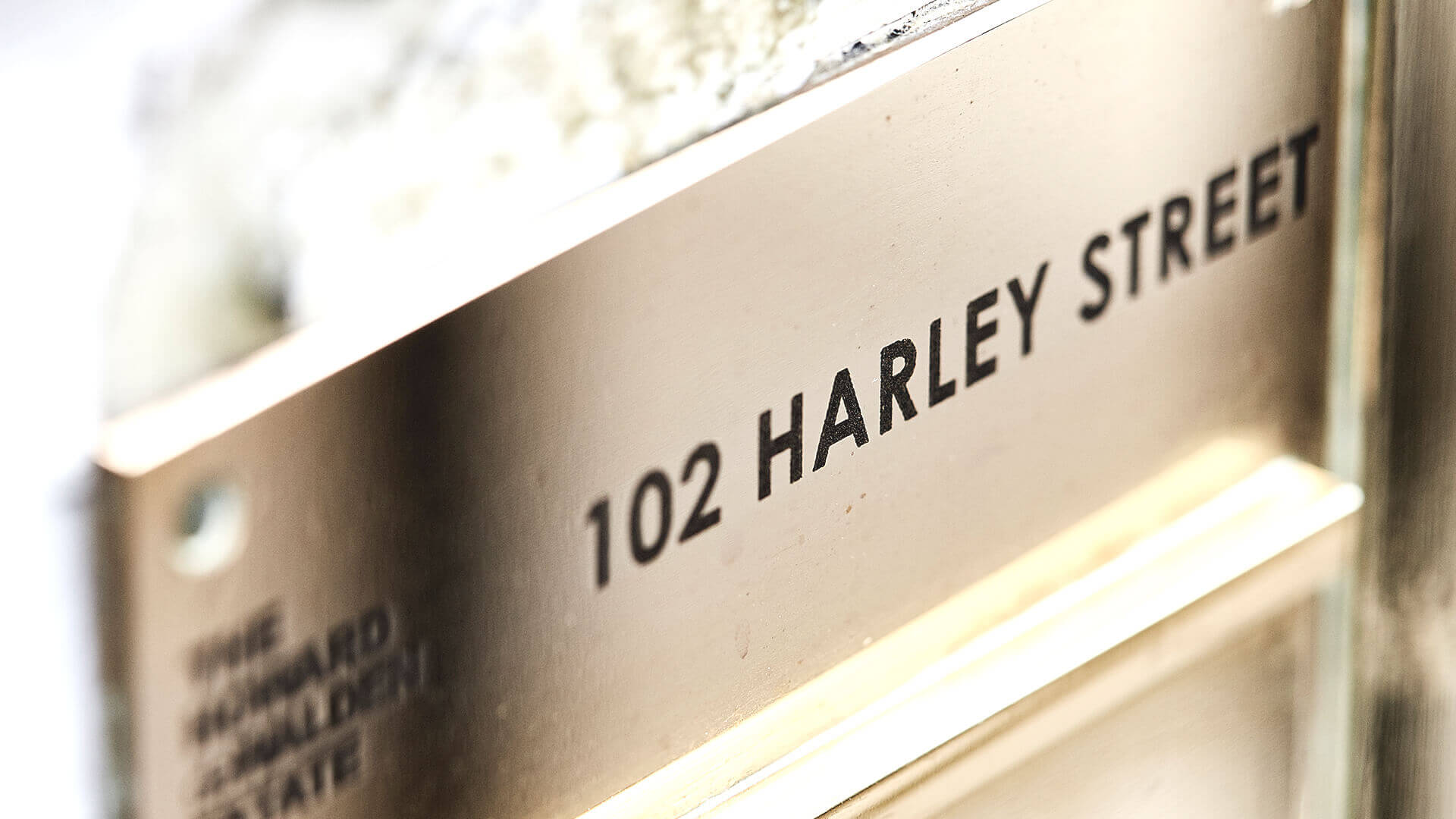 To find out when our next upcoming courses are, or to book your seat for a Botox or dermal filler masterclass with Dr Tapan Patel, you can find our courses here. For more information, use our contact form or email us on info@phicollege.com. You can also follow us on social media to learn more about PHI College and keep up to date with what's going on here.
< Back To Blog